2 tags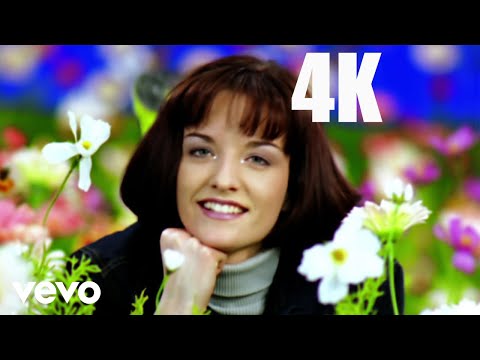 1 tag
3 tags
"If neurotic is wanting two mutually exclusive things at one and the same time,..."
– Sylvia Plath "The Bell Jar"
Download free fucking books! →
A fuckload of classic literature: 1984 by George Orwell A Christmas Carol by Charles Dickens A Portrait of the Artist as a Young Man by James Joyce A Tale of Two Cities by Charles Dickens Aesop's Fables by Aesop Agnes Grey by Anne Brontë Alice's Adventures in Wonderland by Lewis Caroll Andersen's Fairy Tales by Hans Christian Andersen Anne of Green Gables by Lucy Maud Montgomery Anna...
3 tags
"You don't know anyone at the party, so you don't want to go. You don't like..."
– Julien Smith.   (via blua) Needed this
Calvin: Isn't it strange that evolution would give us a sense of humour? When you think about it, it's weird that we have a physiological response to absurdity. We laugh at nonsense. We like it. We think it's funny. Don't you think it's odd that we appreciate absurdity? Why would we develop that way? How does it benefit us?
Hobbes: I suppose if we couldn't laugh at things that don't make sense, we couldn't react to a lot of life.
Calvin: (after a long pause) I can't tell if that's funny or really scary.
apoetreflects: "To belong nowhere is a blessing and a curse, like any kind of freedom." —Leah Stewart, from The Myth of You and Me (Shaye Areheart Books, 2005)
1 tag
3 tags
"Blessed are the forgetful: for they get the better even of their blunders."
– Friedrich Nietzsche - Beyond Good & Evil (via fuckyeahexistentialism)
"The sense of unhappiness is so much easier to convey than that of happiness. In..."
– The End of the Affair by Graham Greene (via thechocolatebrigade)
"We all carry within us a our prisons our crimes, our destructiveness. But to..."
– Albert Camus, L'Homme revolte, p. 373. (via fuckyeahexistentialism)
"You can be lonely even when you are loved by many people, since you are still..."
– Anne Frank, The Diary of a Young Girl (via bookmania)
"The panic inside, the murdering ghost that you cannot ignore"
5 tags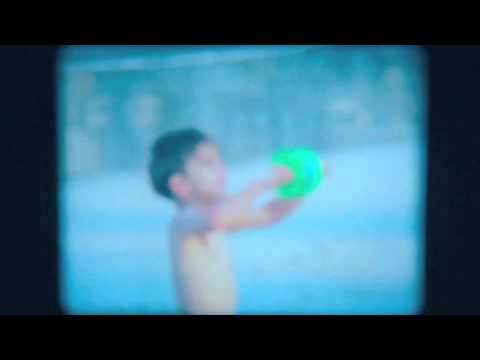 "There are two people you'll meet in your life. One will run a finger down the..."
– (via punctures)
2 tags
3 tags
"My eyes are damp from the words you left ringing in my head when you broke my..."
– "Youth" - Daughter
4 tags
4 tags
5 tags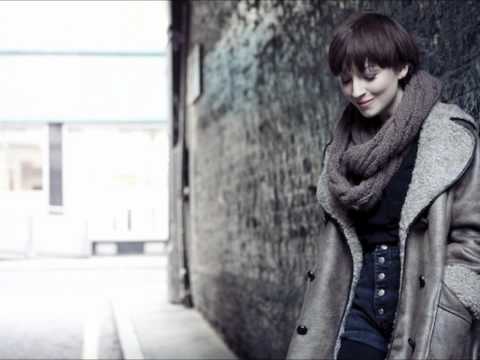 'Giants & Dreamers' | Album Now Available...
bravestation: The day has finally arrived where we release our collection of new wave tropical pop songs that we began creating over two years ago, into the wild where they belong. Our debut album 'Giants & Dreamers' is now available for purchase worldwide on Bandcamp (http://bit.ly/adWDoX) & iTunes (http://bit.ly/NdXuhq). We hope you find a song that speaks to you. Everybody, go...
4 tags
2 tags
3 tags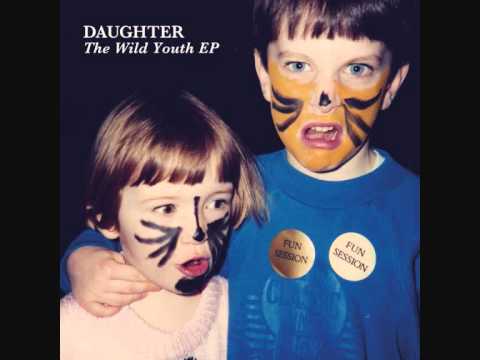 3 tags